Our Speakers
Our team speaks in a variety of settings about the big questions of faith, life, and meaning; from community cafes to universities, from local schools to the marketplace.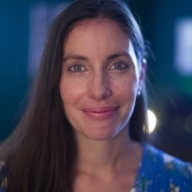 Abigail Woodcock
Director of Communications, OCCA and Managing Editor, Thinking Faith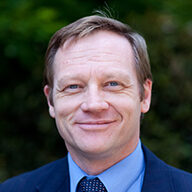 David Lloyd
Development Consultant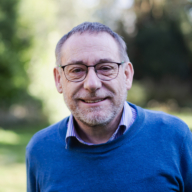 Johnathan Davys
Finance & Office Manager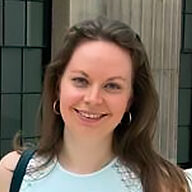 Kathie Roberts
Training Coordinator
Khadija Paul
Senior Administrator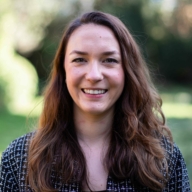 Mary Simek
Social Media Specialist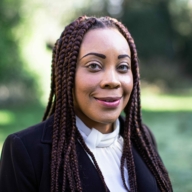 Naomi Thomas
Ministry Activities Manager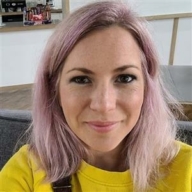 Sophie Styles
Content Reviewer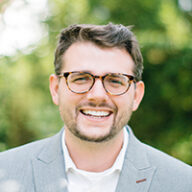 Zachary Jackman
Director of Operations
Evangelistic Speaking
Our team speaks in a variety of settings about the big questions of life, faith and God; from community cafes to universities, from local schools to well-known corporations. We love to be invited to point people to the God who loves them. We also run youth and one-day apologetic events for local churches that delve into the big issues of our day from a faith-based perspective.
Online Resources
We love to create content that is both intelligent in thought and aware of the cultural narratives that shape our world. We work with a wide variety of academics and experts from many different fields to offer a hub of bespoke videos answering every question that might help someone come to faith in Jesus.
Training & Equipping
Our team provides training and resources to equip everyone to confidently share the extraordinary news of Jesus. From online courses that cover topics such as critical thinking and the existence of God, to small group sessions that engage with heartfelt questions about the Christian faith, we've designed a training pathway to help on every stage of the journey.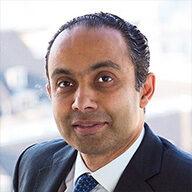 Akeel Sachak
Akeel is a Partner of Rothschild & Co, the Anglo-French investment bank, where he advises corporates on mergers, acquisitions, capital raising and restructuring. He comes from a Muslim family background, but became a Christian while studying law at Christ Church, Oxford. He is married to Joy and has four adult children. He worships at Christ Church, Virginia Water and is closely involved in a number of Christian ministries. Akeel joined the OCCA Board in 2021.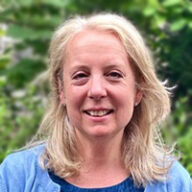 Christine Brindley
Christine has been a supporter of OCCA for a number of years, having re-engaged with them when a group from her church went to a "Why?" event. Since that time she has been involved with apologetics both in her church and in a local secondary school. She trained as a lawyer and works for a Christian charity. She is part of the church family at St Nicholas, Sevenoaks along with her husband and three nearly grown sons.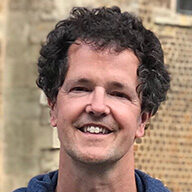 James Gardner
Chairman of the Board - James lives in Hertfordshire with his wife Eileen and their two children, and worships at Christ Church Chorleywood. He became a Christian after university, and has been passionate about apologetics since his first encounter with OCCA fifteen years ago. He was a lawyer in London and Asia for many years, and now works with a number of evangelical ministries. James joined the OCCA board in 2013 and became board chair in 2015.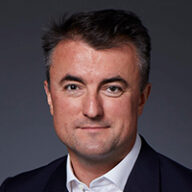 Matt Baird
Matt works for a Canadian pension fund where he helps ensure the businesses the fund invests in are as successful as possible, and the firemen and women of Toronto get to enjoy a happy retirement. He first heard of OCCA ~15 years ago when he was invited to a dinner by a friend and has been a supporter ever since. He lives in Twickenham with his wife, Amy, and two young children. They attend St Stephen's East Twickenham where Matt serves as Treasurer and Amy helps lead worship each Sunday. Matt joined the OCCA Board in 2022.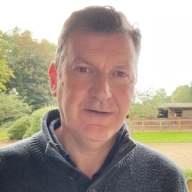 Robert McIntyre
Rob works in merchant and private banking and first encountered OCCA back in 2016 at a workplace event. He lives in Buckinghamshire and is married to Sarah with three adult children. They've been part of Emmanuel Church in Chesham for the past 25 years where Rob enjoys helping with the youth and occasionally preaching. Rob joined the OCCA board in 2023 and is passionate about cricket, family and faith.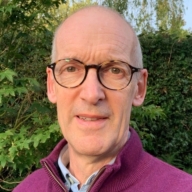 Rod Street
Rod is married to Carol and lives in the West Midlands. He began work in industry before moving into consulting with PwC and IBM. For the last ten years he has worked freelance particularly with charities, the Church of England and churches. He has always been passionate about pursuing the evidence and logic behind following Jesus and first became aware of OCCA through the work of its speaking team. He has served on a number of charity boards and joined the OCCA board in 2023. He enjoys walking, reading and is currently also churchwarden for his own church community.
Youth Apologetics
Reboot
Reboot is all about offering a space for young people to ask difficult questions about God, faith, life, meaning, purpose, and many other topics.
Working collaboratively with partners and local churches, our team delivers youth apologetics in a way that is engaging, relevant and respectful of everyone's backgrounds. Youth are safe to raise their questions about God and life and can expect kind and credible responses.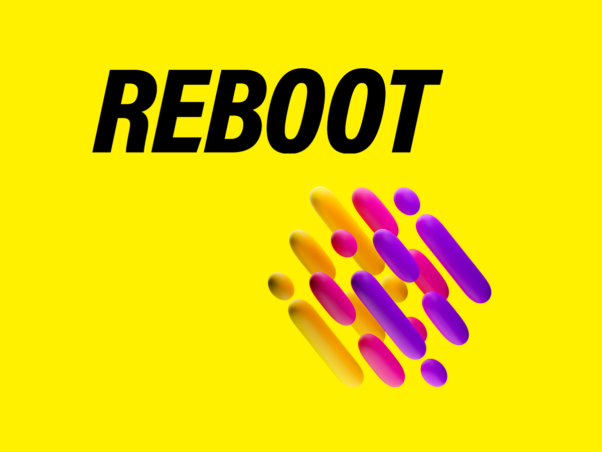 OCCA Project
Thinking Faith
Every day we're confronted with big issues and trends from around the world. From war, to inflation, to what everyone's watching on Netflix. It can be a lot. Well, our team at Thinking Faith are passionate about making sense of the stories beneath the headlines- through the lens of the Christian message. With fresh insight and depth, they offer thoughtful reflection on current affairs and pop culture to encourage meaningful conversation about the big issues shaping the world around us, and our place in it.
Check out their website, and follow them on Instagram for (almost) daily shots of content.
What our team says
I love helping people to see how Christian faith answers humanity's deepest questions, and meets our deepest needs.
About
Our History
OCCA The Oxford Centre for Christian Apologetics was established in 2004 to raise up the next generation of evangelist-apologists. By 2021, around 350 emerging evangelists from around the world had studied on the OCCA one-year programme. This course equipped each of them to share and defend the gospel message and to come alongside others to help them with their intellectual objections and heartfelt concerns about the Christian faith.