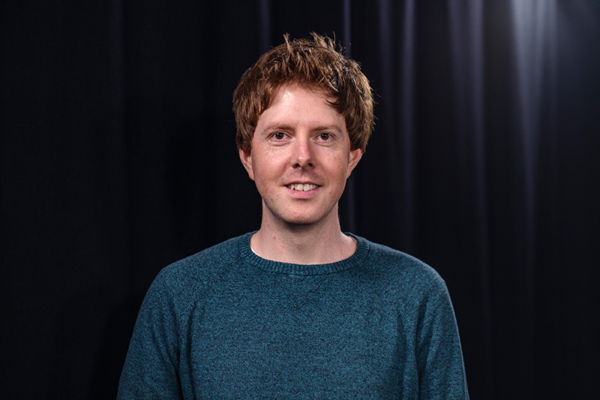 About
Dr Max Baker-Hytch is Academic Consultant & Tutor at OCCA. He received his PhD in Philosophy from the University of Oxford in 2014. Subsequently he held research positions at the University of Oxford and the University of Notre Dame. Separately from his role at OCCA, he is also a lecturer in Philosophy at Wycliffe Hall, Oxford, and is a member of the Philosophy Faculty at the University of Oxford. Max has published scholarly articles on various topics within the fields of philosophy of religion and epistemology, which can be accessed on his Academia.edu page (link below), and he is currently working on an academic book on divine hiddenness.
Max has also spoken to general audiences on a range of topics, especially the philosophical arguments for theism, the rationality of belief in God, and divine hiddenness, as well as the historical credibility of the New Testament and the evidence for the resurrection of Jesus. He has participated in a number of public debates on these topics, including on Justin Brierley's Unbelievable show.
Max is married and has two daughters, and for fun, he enjoys composing instrumental music with guitars and keyboards in his home studio.