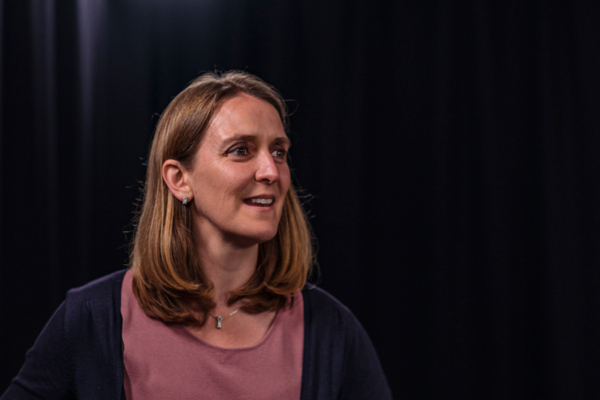 About
Dr Sharon Dirckx is a speaker and author with an interest in questions of meaning, purpose and identity and how they relate to Christian belief. Over the last 10 years, Sharon has been invited to speak, lecture and preach in a variety of contexts across the UK and abroad in schools, universities, medical colleges, churches, workplaces and conferences.
Her first book, Why?: Looking at God, Evil and Personal Suffering (2014) interweaves the stories of people who have suffered, with a practical look at our questions on suffering. Sharon's latest book, Am I Just My Brain? (2019), examines questions of human identity from the perspectives of neuroscience, philosophy and theology. She is also a contributor to best-selling author, Lee Strobel's latest book, The Case for Heaven (2021).
Sharon holds a Ph.D. in brain imaging from the University of Cambridge and held research positions at the University of Oxford and the Medical College of Wisconsin.