Address
Warwick Hall,
Church Green,
Burford
Oxfordshire, OX18 4RY
Timetable
9am Arrival & Coffee
9:30 Welcome
Session 1: Why Trust the Bible?
Session 2: Can I flourish in my gender identity?
Panel Q&A
12:30 -1:30 Lunch
Session 3: Can we trust the Church?
Session 4: Will I be cancelled?
Panel Q&A
3.45 END
Cost
£12 For Adults, or £8 for a Student.
Please bring your own lunch. Other refreshments will be provided.
OCCA Summer Conference 2024
If you are a Christian who wants to grapple with the thorny questions of today's culture, this event is for…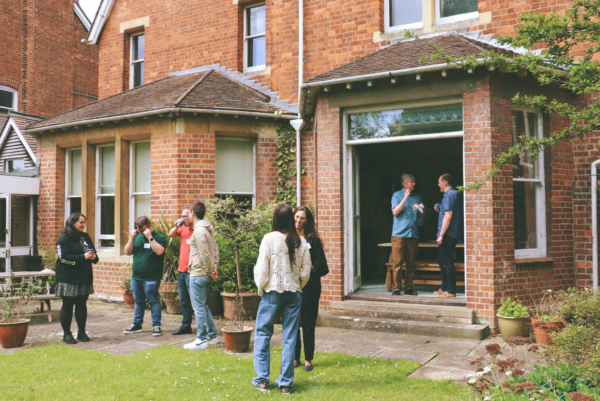 OCCA Summer School 2024
If you are a Christian who wants to grapple with the thorny questions of today's culture, this event is for…