Today is a special day as we celebrate the 80th birthday of our well-loved colleague, John Lennox. With eight remarkable decades behind him, Professor Lennox's journey is one of Christian conviction, academic excellence, and discourse at the highest level.
John's influence extends far beyond the academic world. He is renowned for his insightful contributions to the debates around science, faith, philosophy, and reason, which have helped many people find faith in God.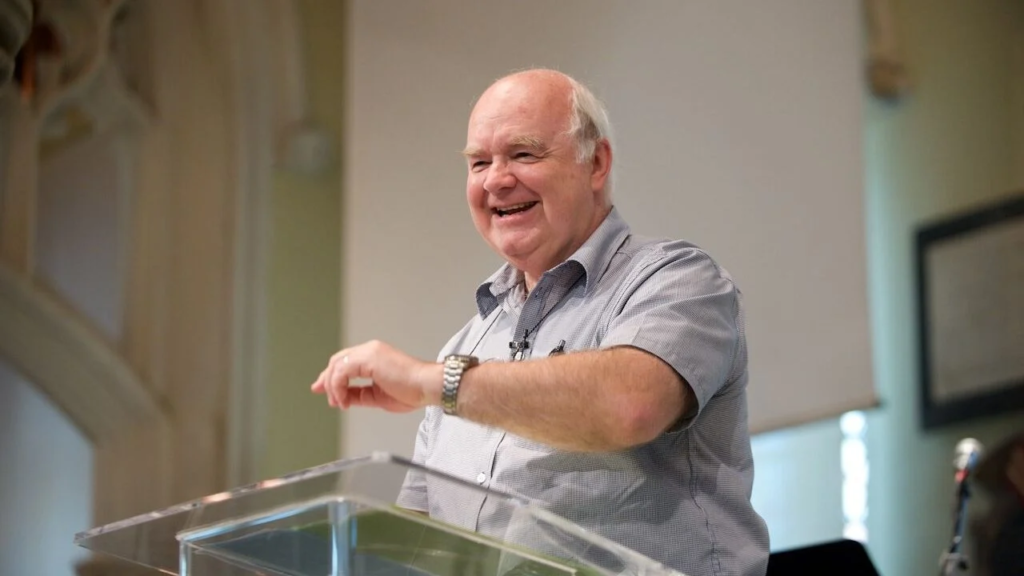 I'm also profoundly grateful on a personal level, as I have found John to be an encouragement and spur to me as I lead OCCA. John, together with his wonderful wife Sally, brings wisdom and perspective to a young and dynamic team.
Professor Lennox's mentorship and support have played a significant role in the growth of many on our team. His guidance has encouraged us to take on challenges and advance in our careers.
A Speaker and Writer
John's ability to connect with audiences, regardless of their background, has made him a sought-after speaker at conferences and events worldwide. He has bridged the gap between science and faith, sparking important conversations and fostering a deeper understanding of the world around us.
I have taken a stand against atheism because I am convinced that it is perilously built on false premises and misinterpretations of evidence. Some of it is from science and some of it is from history. Properly understood, the evidence inexorably points to the existence of a creator God.

Professor John Lennox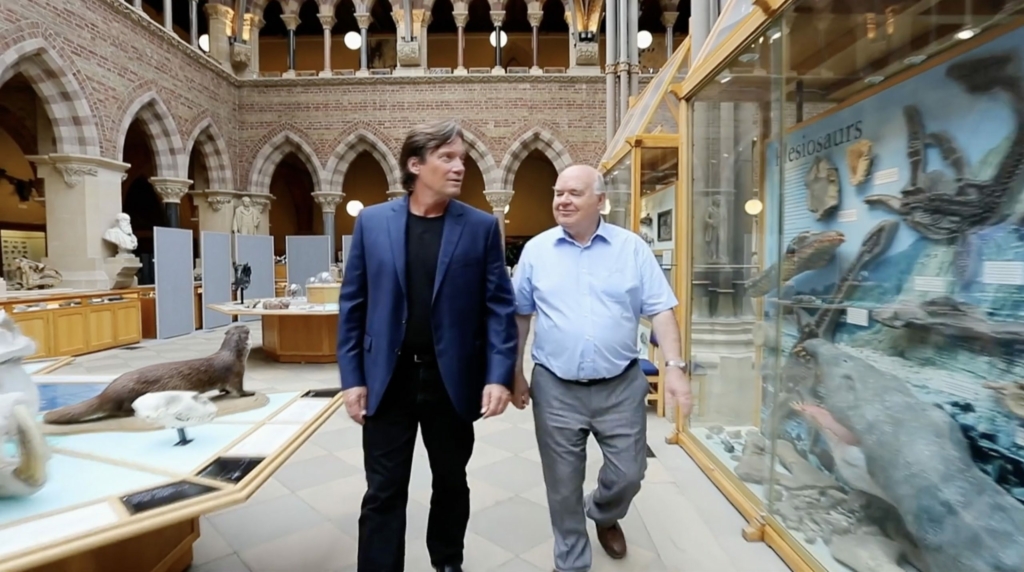 As we celebrate his 80th birthday, we recognize John as an older brother and role model for our team. As he enters his ninth decade, he shows us that there is no age limit to learning, growing, and working hard.
A Special Announcement
To mark this significant milestone, I had the privilege of filming an exclusive interview with him. In this interview, he shares insights, experiences, and wisdom that have shaped his remarkable journey.
Sign up below to receive the full interview, where John shares some of the key events in his life and shares some of his insight from a life of Christian service.
Coming Soon: "The Best of Professor John Lennox"
But that's not all. To further commemorate John's legacy, we are excited to announce the upcoming release of a special collection of 14 films titled "The Best of Professor John Lennox." In this series John will be taking us through some of his particular contributions to the debates about the world, the Bible and the God who made it all.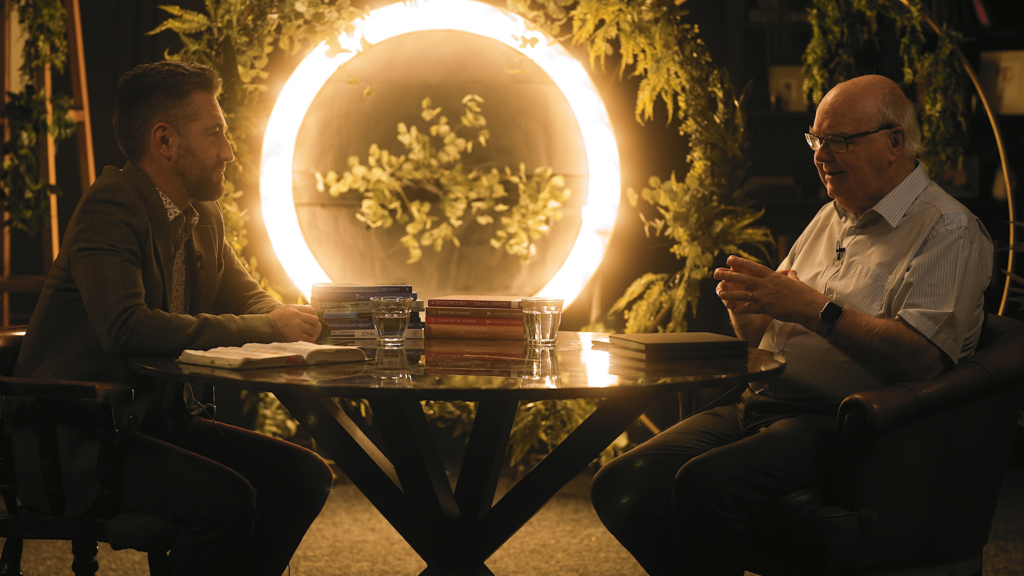 We look forward to sharing these films with you and the wider community, as they promise to be a source of inspiration and enlightenment.
Sign up to hear when the films release:
Happy 80th birthday, John! Thank you for your contributions to the world of public theology and thank you for what you mean to each of us.