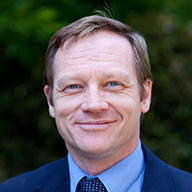 David Lloyd
Course Leader
Overview
In 2024, the three-week intensive course for up to 15 people will once again seek to equip those from a variety of professional contexts. Running from Monday 17 June – Friday 5 July, the course includes a mixture of lectures, discussion groups, Q&A times, workshops, and practical assignments, as well as trips to London to meet Christians working in different contexts in work and ministry.
As well as honing in on scripture for spiritual formation, encouragement and challenge, the course focuses on understanding worldview and speaking the beauty and credibility of the gospel into key issues in society – the very issues we often feel fearful of and reticent to discuss.
The Business Programme is by application only and is aimed at people who have at least 10-15 years' experience in a business setting. To enquire about applying, please use the brief form to tell us a little about yourself and we'll be in touch soon.
Curriculum
Week 1 lays the foundation for the course, looking at the Biblical mandate for apologetics, worldview, and critical thinking, with Professor John Lennox looking at why we work and how to get the most out of the Bible.
Week 2 has two daily tracks focusing on other religions and on sexuality and identity, led especially by Ben Thomas and Rahil Patel
Week 3 looks at cancel culture and justice, race and CRT, Ai and much more, as well as Max Jeganathan focusing on how we can communicate the gospel through key political and economic issues such an inflation and war.
Prepare for lots of dialogue and Q&A sessions as we unpack these subjects and go deeper into the nuances of each.
Format & Cost
The programme will once again take place in Oxford, the 'city of dreaming spires' as the poet Matthew Arnold called it.
The cost of the three-week business programme is £4,350.  This includes all tuition fees, lunches and formal trips as part of the programme. Attendees will need to cover their own travel and accommodation. OCCA provides a list of accommodation options to help you in your planning.
Apply
Use the form below to let us know some information about your background and to enquire about applying. We'll be in touch soon.
OCCA Summer Conference 2024
If you are a Christian who wants to grapple with the thorny questions of today's culture, this event is for…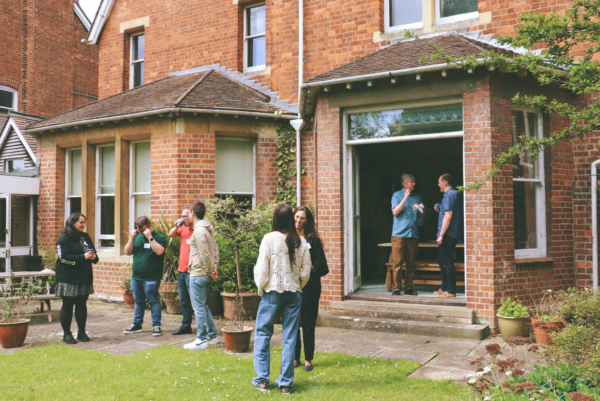 OCCA Summer School 2024
If you are a Christian who wants to grapple with the thorny questions of today's culture, this event is for…